For the woman who knows her marriage is over and divorce is the only option left,
---
the daughter who's lost her mother and doesn't want to handle the probate alone,
---
the man who needs to add his name to his father's deed because dad isn't getting any younger,
---
and every other person who wishes their life could feel easier again, please hear us when we say:
You are not incapable.
You are not a failure.
You are not alone.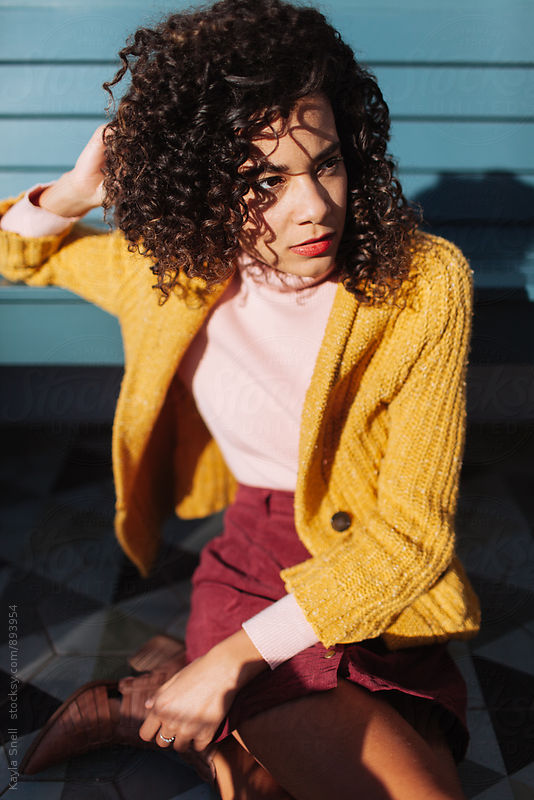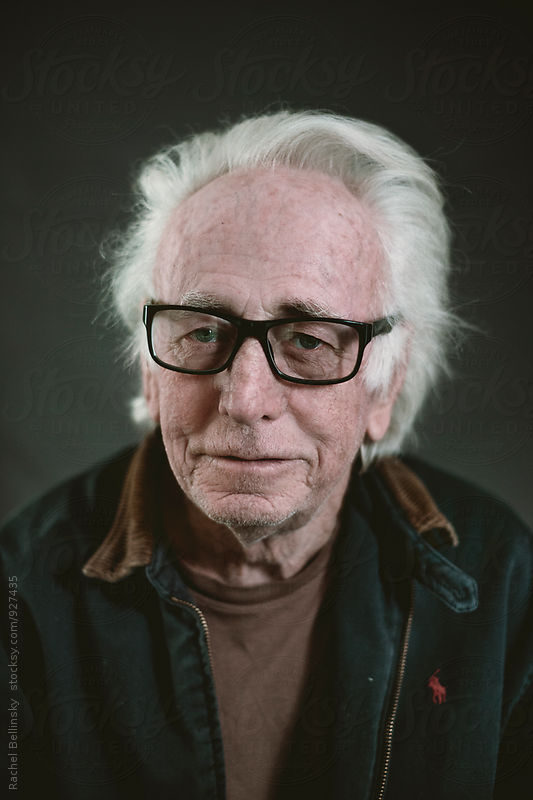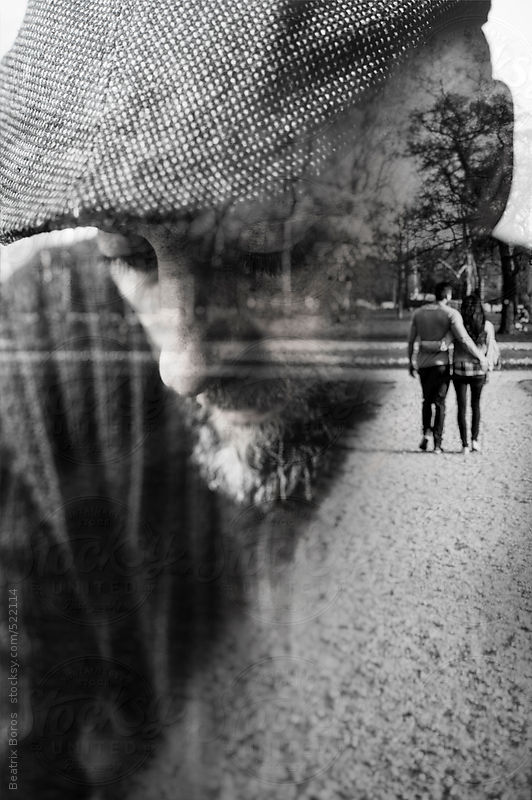 No One enjoys being overwhelmed. The legal rules, the complicated forms, the looming deadlines… Confidence doesn't come so easily when you want things done 100% right – and you want them done right the first time.
---
No matter what you're going through, this isn't just about legal procedures and paperwork.
It's about being understood.